:

English US |

Bahasa |

Português Brasileiro
Welcome!
News 09/16/2017: After farming and doing a lot of Gathering, we were able to upgrade HunsterVerse/HunsterMonter Look. Make sure you look at the different menu items. Enjoy! Now n00bs can't say that the site looks fishy >:/
Please take a moment to review the new rules here.

HunsterVerse is a way to play your backed-up copies of MHF1/MHF2/MHFU/MHP3rd online!
HunsterVerse has region-lock bypass, which means that US, EU, and, JP regions can all play together!

Click Here To Sign up and to play multiplayer Online!.

There are currently 39 Hunters in Quest. Come Join them!

• ⚠⚠

:
IRC (When Discord is down)
(Use this if DISCORD is down). ⚠⚠
• :
Hunster Resources / Weapon Trees
(See the path of the weapon you are making).
• :
Donate if you would like to Support HunsterVerse
(a few coins will help).
• :
HunsterVerse GH Status page
(See which gathering hall is currently being used).
• :
Problems? Please Read this FAQ
• :
HunsterVerse Weekly Challenges & Hall of Fame
(See the Winners of the Weekly Challenges).
• :
HunsterVerse Connection Status
(See all the Hunters getting ready to go on quest).
• :
Check Your OWN Connection Status
(See if your set up is good).
• :
HackerMan Todo list
(See what TheHackerMan and the Staff is working on).
• :
Requests & Bugs
Submit your ideas (and bugs) to help make HunsterVerse even better.
• :
See all submitted Requests/bug and the status of the request.
•

:
Report a Cheater for immediate ban ☠!!
•

:
See all submitted Cheater reports and their status.
•
Backup Gathering Hall (When Playing without HunsterVerse). Hosted using ZackVixHostBot (on IRC)
The Other Awesome parts of the site are here:
In "uzeful" Tips, Hunters or even Monsters(?) submit "uzeful" tips for their brothers to see. When a fellow Hunter is stuck in a quest or just can't kill a Popo , this is the place to go! Read and submit your own "uzeful" Tips. Here, we even give you a sample tip:
Tip #231 +(3)-
Khezu is modeled after a dick and gigginox after a vagina

-- LS Master
Chat/Quote #31 + (-12)-
DyrimTW: It's bullshit, and i'm calling christians on it.
* Jesus stabs Dyrim.
Jesus: The pain means I'm real.
DyrimTW: wtf
*** npc has joined #socb.
Senpai3330: rofl
DyrimTW: .....hax.

Illustrated monster hunter struggles and realities as well as, at times, some dank memery. You can even submit your own!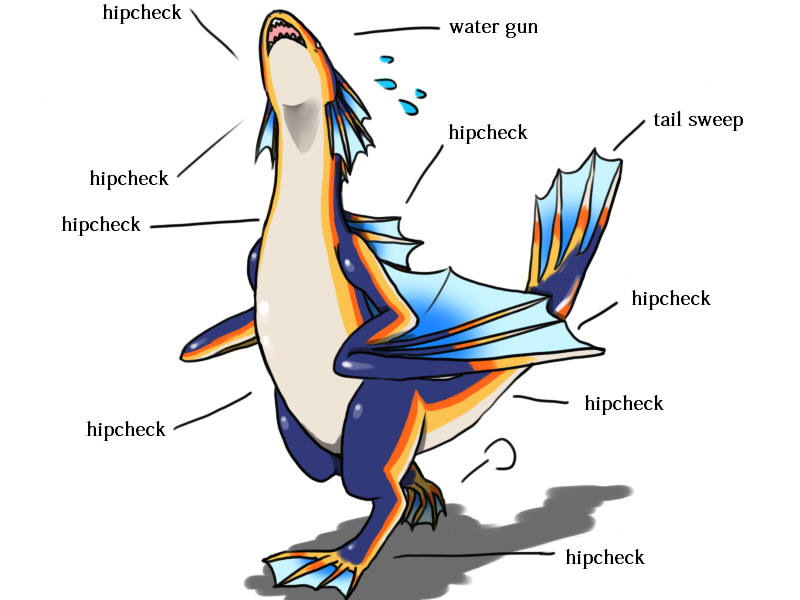 For when text and still images cannot do the hunt enough justice. Some of the greatest hunting moments will be shown here.


If you are still thirsty for some more, you can take a look at the following items; they are also part of the site:
•


Evolve is dead (RIP). Long Live
HunsterVerse
! We (with ZackVixACD) created this P2P VPN for people to continue Hunting; we call it
HunsterVerse
. To Join it and Continue Playing, Go to
This Page
.
HunsterVerse
has region-lock bypass, which means that
US, EU, and, JP
regions can all play together!
•
IRC Chat (Multiplayer Notepad) is now online. Join us for fun, and play MH if ServerHost, HunsterVerse or Discord is down.
•
Hunster Monter guides
. Step-by-Step guides on how not to fail a quest. Results may vary.
•
Watch Paint Dry
. One of the greatest game ever made. Join the pre-alpha-beta NOW!
Awesome and random News: Updated 10/05/2016
• now you can reach us at
http://www.hunstermonter.net/
. Although if you are here, it means you probably already know the url.
• Forums are coming soon. This will be a place for the dozen of us (dozen!) to post things and discuss important topics!
• Coming up soon, a viable alternative to using EVOLVEHQ to play Monster Hunter.
Completed!
Join IRC chat for more details.
• IRC (multi-player notepad) channel is now
complete!
.
• ZackVixHostBot (now hosted with tywalina) Evolve Gathering Hall Status page has now been
updated.
And finally, in case you are asking:
Q:"Why hunstermonter.net"
A: Because you need Net to capture monsters -- Jask
This site is rated: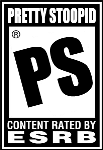 Read our
FAQs
for more details or for suggestions.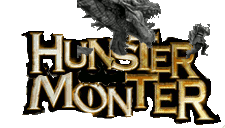 Don't be a
bitch
script kiddy; enjoy the fun site.