HV Guildcard
Discord Bot Commands
Type !c gc @PLAYER_DISCORD_NICK to see a player's HV GC link on HV.
Type !c gc show @PLAYER_DISCORD_NICK show a player's HV GC directly on Discord.
Type !c gc country on Show your country on your GC. This option is off by default.

Take a look at your HV GC or someone else's.

Nokota (toonloop/P3,Nokota/FU)
I am the Deviljho Slayer!!!!!!!!!!!!!!!!!!!!!!!!!!!
Signed Up on 2018-04-13
Hunster #16416


~~~Stats~~~
F1: < 1m
FU: 00d10h20m
P3: 05d22h30m
OT: 00d00h20m
Σg: 06d09h10m
~~~~~~~~~~~
Last Play:
2019-06-15 @ 09:11:17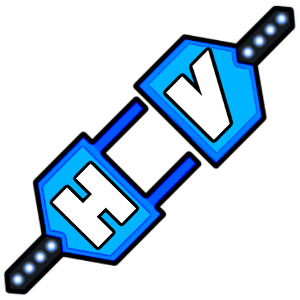 HV Connected




Jolly Co-Oper