HunsterMonter Comics
If a picture is worth a thousand words, a Hunster Monter Comic is worth a billion lolz!
Hunster Monter Comics are updated Now and then; *shrugs*. The art requires time to be made. So far we have
58
comics and have created billions of laughs :).
You can also submit your own Hunster Monter Comics
here
. ;)
⇐ First | ← Prev |
Random
|
Next →
|
Last ⇒
Nargacuga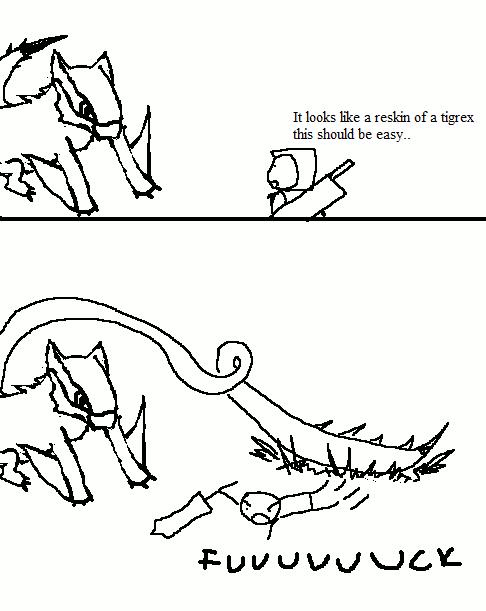 Disclaimer, Comments, etc...:
Here is a comic. I am not the author of it, but I thought it somehow belonged to this category. 
Link to Comic
: https://hunstermonter.net/comics.php?act=go&cid=1
View and LeaveComments! Don't forget to like and Subscribe!
→→
here
←←