Popular Links
Donate

HV Store



HV Arcade
HunsterVerse Sign-Up
GH Status Page
Bot commands
Discord Invite
---
Directions
Troubleshooting
---
Site Map (All Pages)
---

Weapon Tree

Hitzone/Weakness
Damage Calculator
HV Weekly Challenges
HV Trophies
---
Players Online:
66
Unique Today:
849
---
HV Shoutouts
(Login to
here
to leave one)
---
Streamer Resources
Streamer's Guidelines
Our streamers help our community grow. We thank you for that!
To get the streamer's tag on Discord, you must satisfy the following conditions:
You have to have had a history of streaming. Specifically, you have to have streamed a game for at least 1 hour in the last 30 days.
To maintain your HunsterVerse streamer's tag, you have satisfy the following requirements:

Stream Monster Hunter while playing on HunsterVerse at least Once a month
Put a Link to HunsterVerse on the description of your video and/or in the Title
Bonus: If you want, you can pick from the list of HV logos here (see below)

If you stream Monster Hunter while playing on HunsterVerse more than twice a week, we will give you the ability to kick any unwanted hunters who join your stream.
HunsterVerse Logos
Use any of the logos/icons/images listed below if you would like to include something about HunsterVerse on your stream. Thank you!

Right-Click then Save as. Crop Images as needed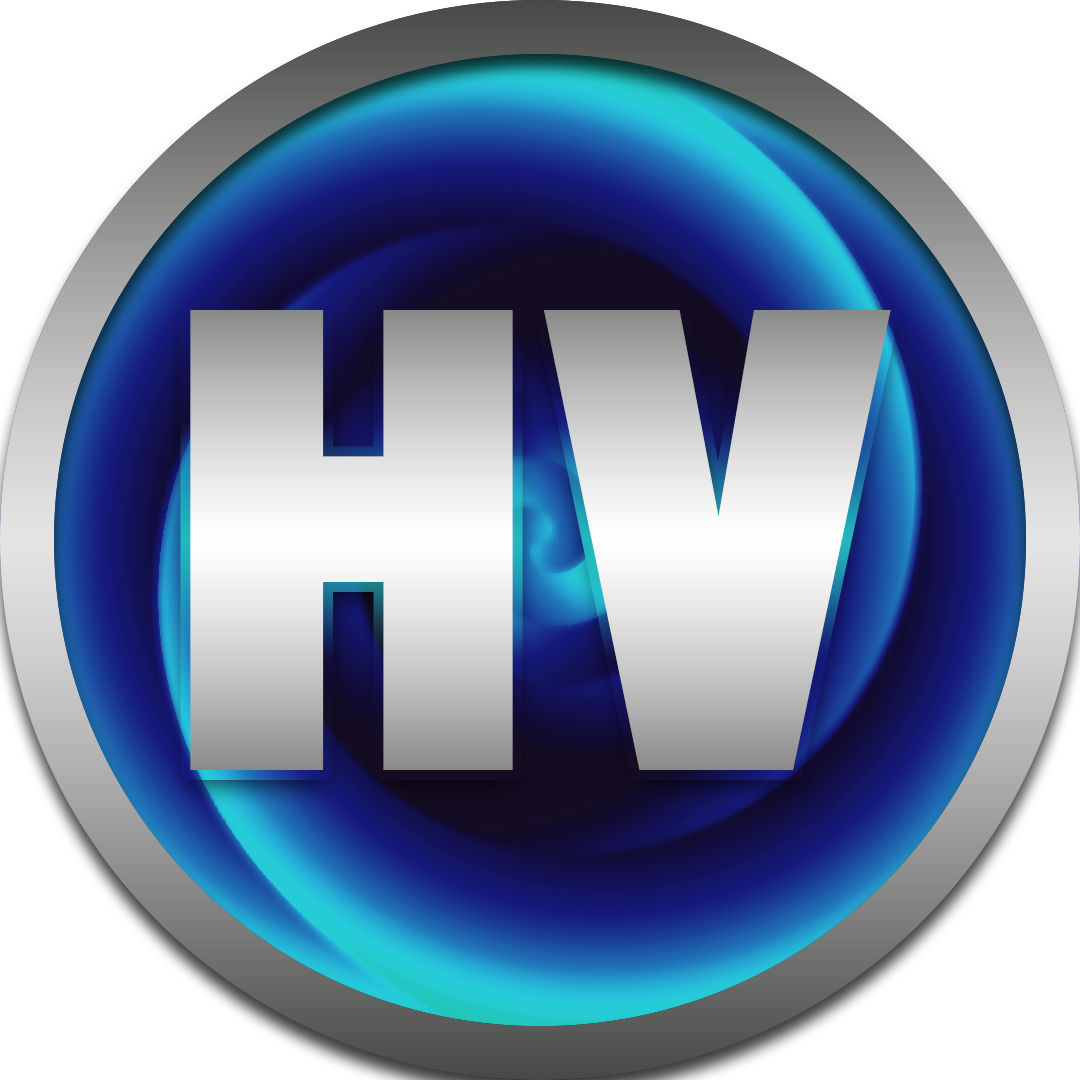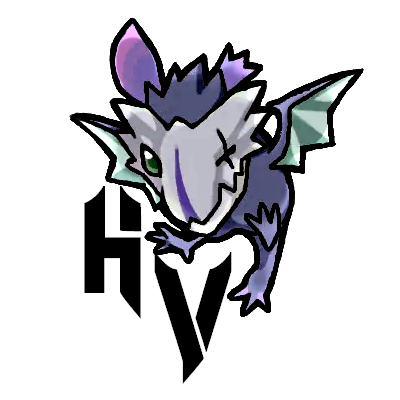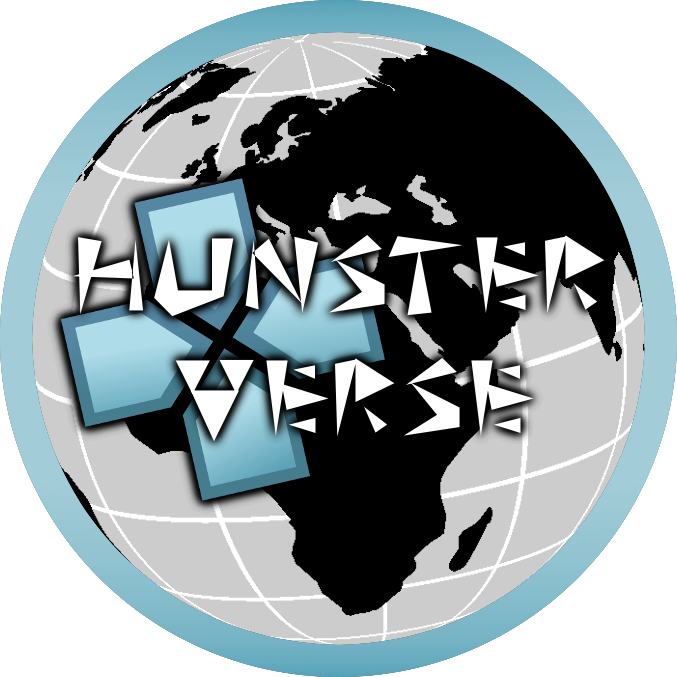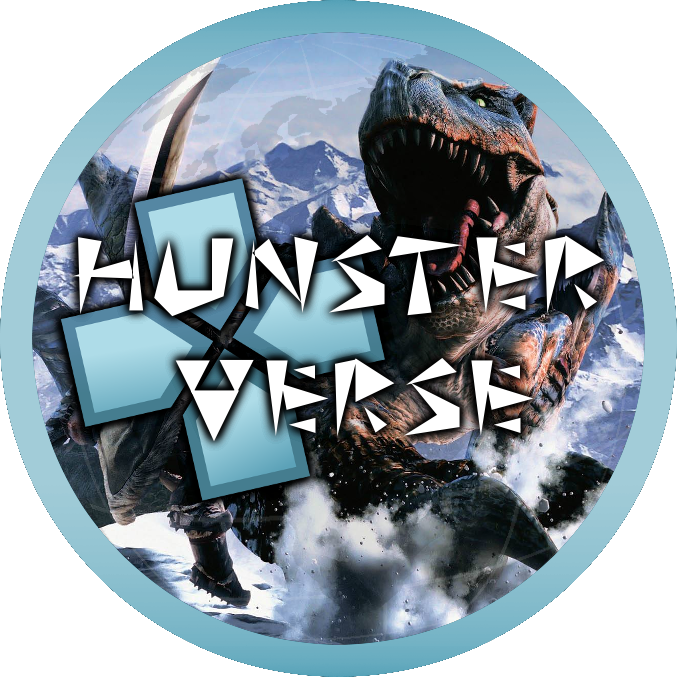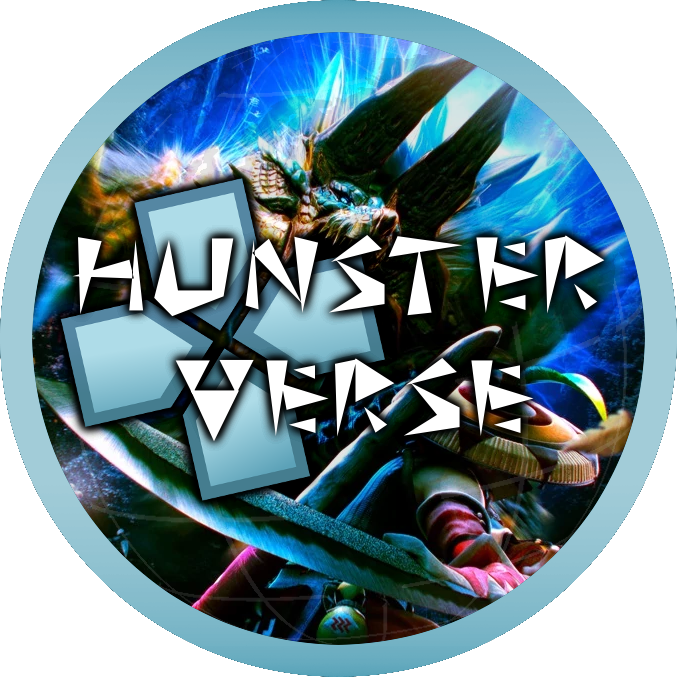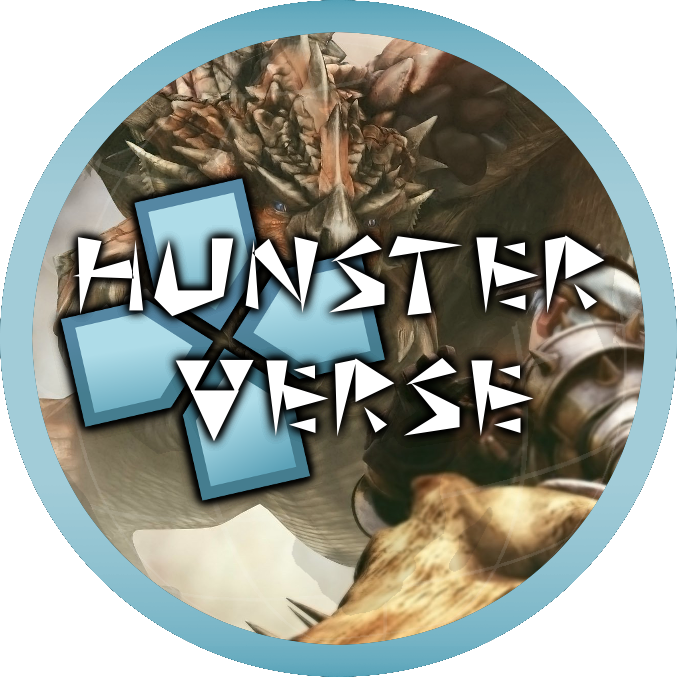 HV Gaming Tools

Weapon Tree

Hitzone/Weakness
Damage Calculator
HV Weekly Challenges
HV Trophies
---
Players Online:
66
Unique Today:
849
---
HV Shoutouts
(Login to
here
to leave one)
---