Popular Links
Donate

HV Store



HV Arcade
HunsterVerse Sign-Up
GH Status Page
Bot commands
Discord Invite
---
Directions
Troubleshooting
---
Site Map (All Pages)
---

Weapon Tree

Hitzone/Weakness
Damage Calculator
HV Weekly Challenges
HV Trophies
---
Players Online:
Unique Today:
HV Connected:
Packets Today:
---
HV Shoutouts
(Login to
here
to leave one)
---

Hi Hunster! HunsterVerse went through some major updates and migration.


You will need to come to discord (click here) to update your certificate!
Come to the #bot-commands channel and type !c hv2.0cert . We are generating new certificates! Come join us on Discord!

Registrations are now open! Patapon Players, Welcome to HunsterVerse!
Streamer Resources
Streamer's Guidelines
Our streamers help our community grow. We thank you for that!
To get the streamer's tag on Discord, you must satisfy the following conditions:
You have to have had a history of streaming. Specifically, you have to have streamed a game for at least 1 hour in the last 30 days.
To maintain your HunsterVerse streamer's tag, you have satisfy the following requirements:

Stream Monster Hunter while playing on HunsterVerse at least Once a month
Put a Link to HunsterVerse on the description of your video and/or in the Title
Bonus: If you want, you can pick from the list of HV logos here (see below)

If you stream Monster Hunter while playing on HunsterVerse more than twice a week, we will give you the ability to kick any unwanted hunters who join your stream.
HunsterVerse Logos
Use any of the logos/icons/images listed below if you would like to include something about HunsterVerse on your stream. Thank you!

Right-Click then Save as. Crop Images as needed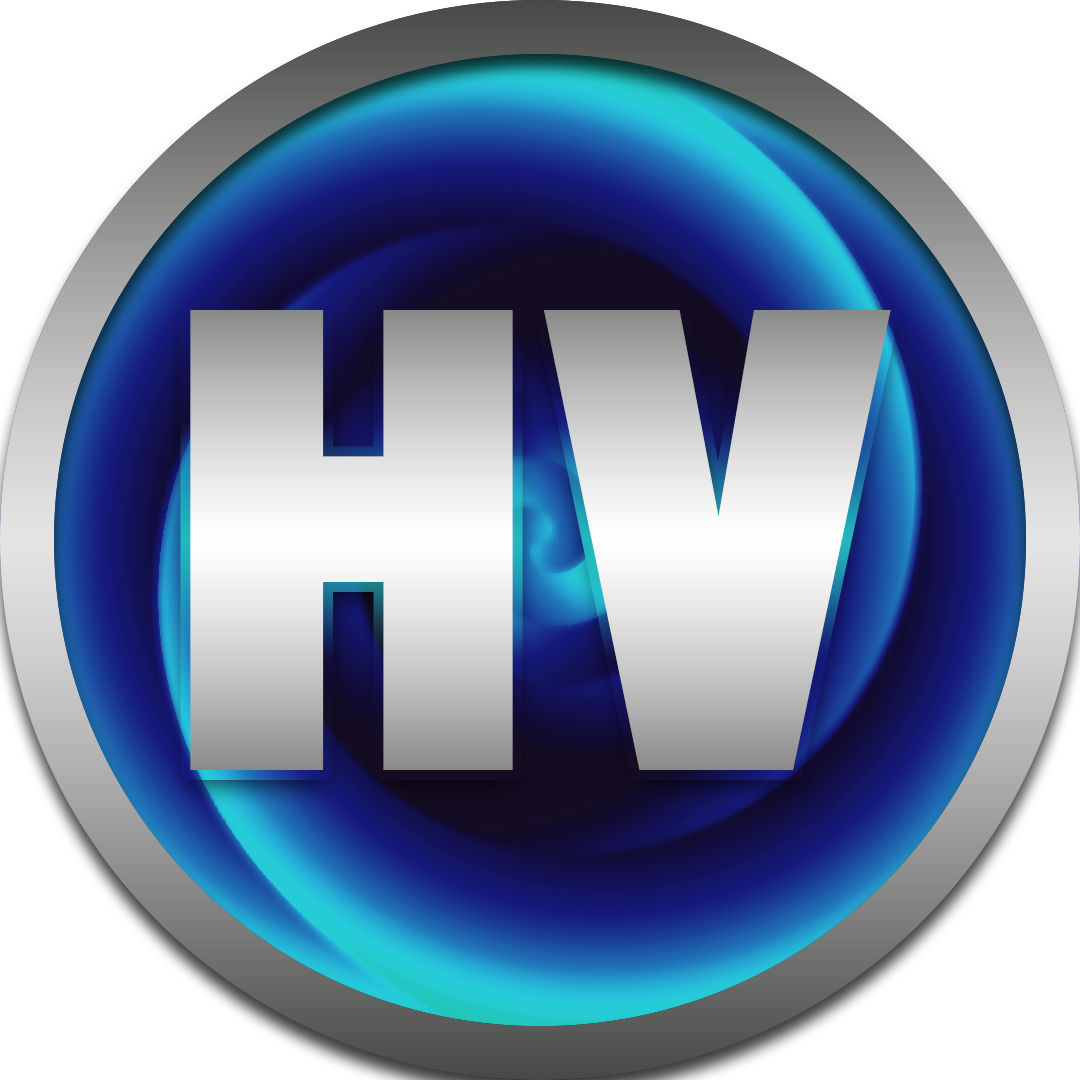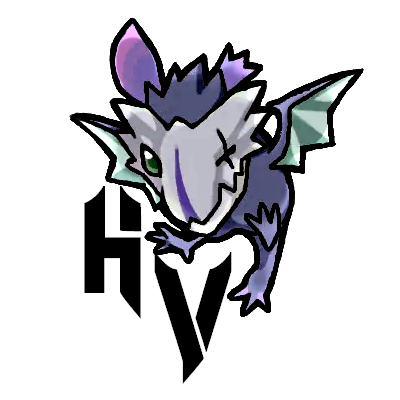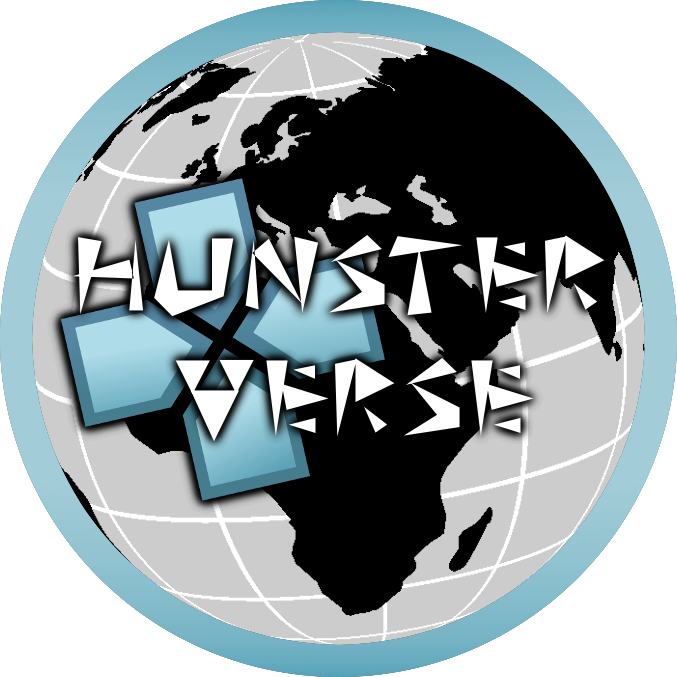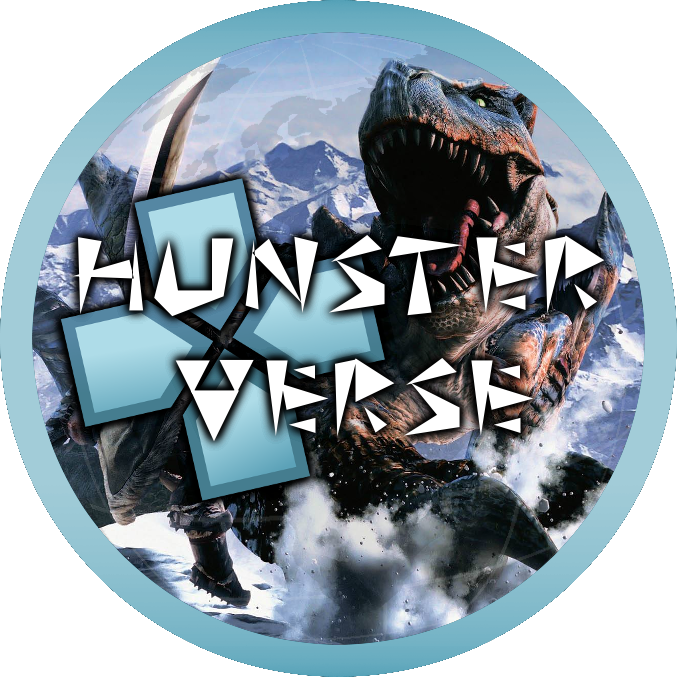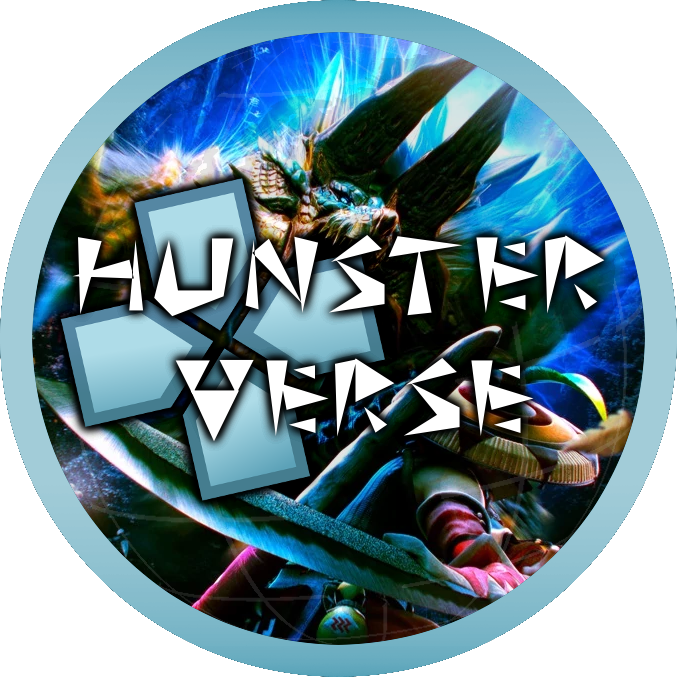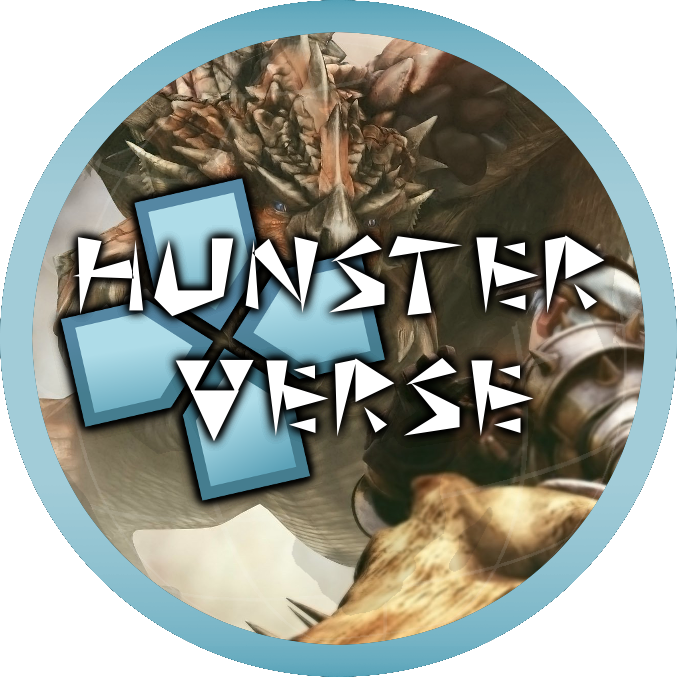 HV Gaming Tools

Weapon Tree

Hitzone/Weakness
Damage Calculator
HV Weekly Challenges
HV Trophies
---
Players Online:
Unique Today:
---
HV Shoutouts
(Login to
here
to leave one)
---